Making the city smarter and safe.
SB Lighting Group is delivering innovative smart city network and community solutions ranging from public safety, traffic management to intelligent lighting systems, and home & building efficiency systems in Malaysia, South East Asia countries, and globally.
The mission of SB Lighting Group is to empower smart sustainable cities by facilitating the global exchange of best practice solutions. With SB Lighting Group, you can expect reduced execution costs, proven risk mitigation strategies, and industry-specific technical advice.
Furthermore, SB Lighting Group provides advisory services to cities, local, regional and national government bodies as well as to public and private sector companies related to digital urban transformation.
History Timeline
1995
Speedy Best Sdn Bhd was established as a manufacturer and designer of decorative lightings.
2005
Speedy Best Sdn Bhd has become a local trusted brand of decorative lights with clients ranging from the private sector such as Pavilion Mall, Genting, KLCC, The Curve, One Utama to the local council such as in Selangor, Kuala Lumpur, Penang, Perak, Johor, and also the East Coast.
2007
Max LED Display Technologies (m) Sdn Bhd ventured into manufacturing and assembly LED display, LED lights and Traffic light System.
2010
Perfect Pole Sdn Bhd was established as a manufacturer of decorative poles, street poles, telecommunication poles, and steel engineering.
2010
Perfect Pole Sdn Bhd started to assemble the HPSV street lantern and obtained the SIRIM certificate for IEC 60598.
2013
Perfect Pole Sdn Bhd has obtained the JKR certification for street poles.
2016
Perfect Pole Sdn Bhd joined Speedy Best Group.
2017
Perfect Pole Sdn Bhd obtained JKR certification for the traffic light aspect.
2018
Over the years, the SB group has successfully installed thousands of poles & lightings around Malaysia and has established itself as one of the leaders in street lightings.
2019
Work with Sylvania to OEM Sylvania LED lantern and established as South East Asia Regional Manufacturing Hub in Malaysia. Meanwhile, SB Lighting Group obtained SIRIM product certification.
2019
Obtained JKR certification for LED street lantern & ISO 9001:2015 certificate for Speedy Best Sdn Bhd and SBC Lighting Sdn Bhd.
Authority & Accreditation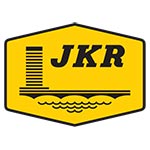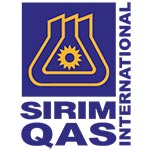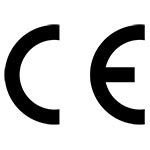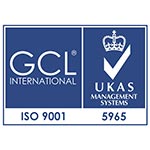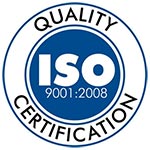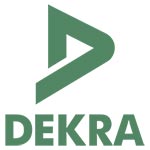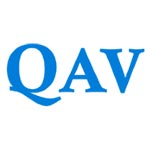 Brands