Main Companies of the SB Lighting Group
SB Lighting Group has been growing by extending the number of group companies and business bases in Malaysia.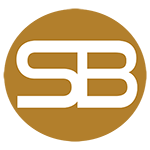 Speedy Best was incorporated in 1995 as a Manufacturer of Lightings and Electrical products. Today, the company had done various lighting projects both for the government and private sectors, specializing in street lanterns, decorative lights, and solar lighting.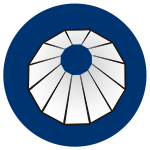 Perfect Pole is a leading supplier of steel poles certified as ISO 9001:2015 and SIRIM Approved and is listed as an approved vendor by JKR Emal. The company is specializing in HDG poles, telecommunication towers, decorative poles and other steel fabrication works.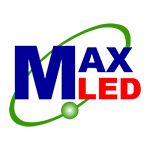 MAX LED was established in 2007 and has been a pioneer in the LED display, LED signages, and LED traffic light systems industry for many years. To date, MAXLED has successfully designed and built various traffic junctions, LED displays, and signages in Malaysia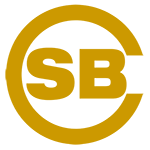 SBC Lighting Sdn Bhd
SBC lighting was established by SB group to expand its lighting manufacturing Capability for Export. In 2019, SBC Lighting has co-operated with Feilo Sylvania to OEM LED products in Malaysia and to be a manufacturing hub for SYLVANIA export to South East Asia Countries such as Thailand, Indonesia, Singapore, Philippines, and Vietnam.

Puncak Setia Harmoni Sdn Bhd
Puncak Setia is a master distributor of SYLVANIA Outdoor and Street Lantern. Appointment since 2019 to market and promote SYLVANIA products in Malaysia.